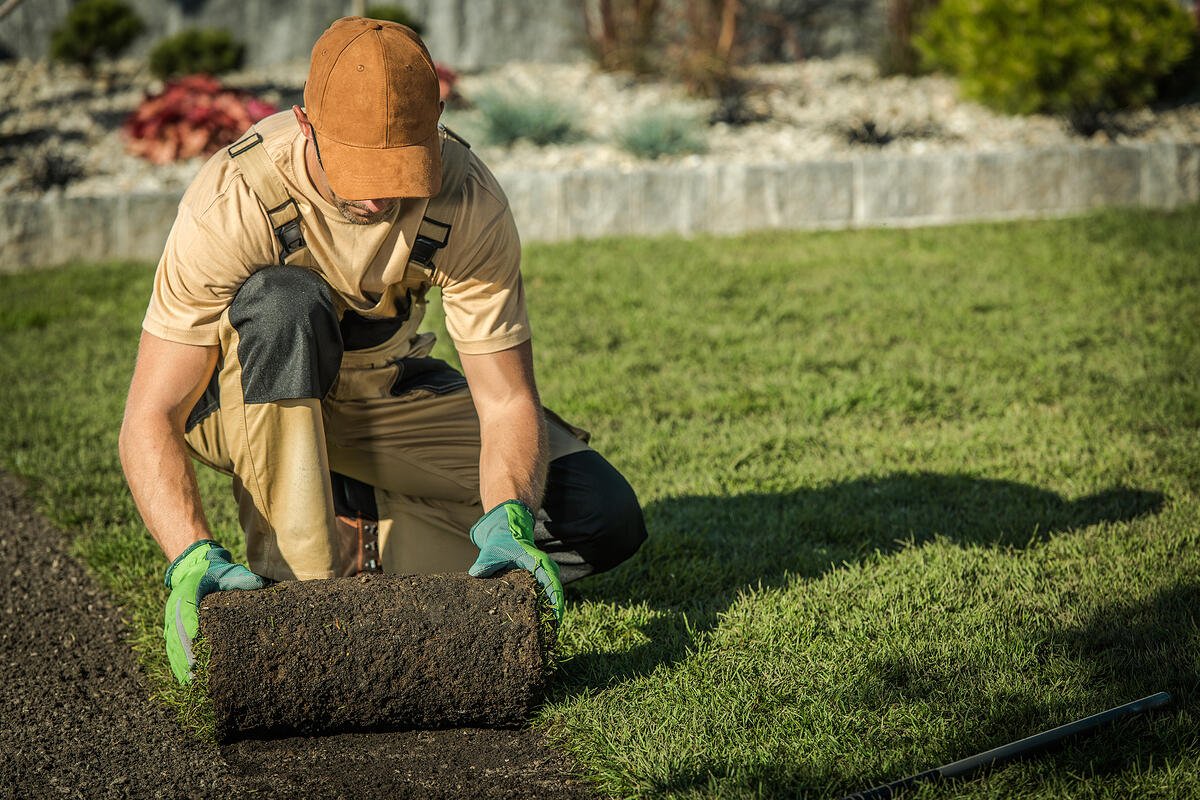 Why landscaping?
An excellent landscape not only improves the overall outlook of your property but also enhances its resale value.
The Breezecome Landscaping offer the landscaping design and can also provide you the customization project, which can avoid all confusion before the start and make sure the job meets all your requirements. We have a collection of decorative and natural stones from the leading brands in the market. Our brands include:
Unilock
BWS
Oaks
Permacon
Banas Stones
Interlocking
Breezecome Landscaping offers a full range of commercial and residential interlocking services that are meant to transform the looks of your property. Our interlocking contractors install and repair stone walkways. We also provide quality granite, marble, flagstone, asphalt services as desired by our client.
We offer varying styles that match your home or office looks and suit your personality.
Interlocking Patio
Interlocking Stairs
Interlocking Driveway
Interlocking Walkway
Retaining Walls
The well-built retaining wall can preserve the natural structure of your property from soil erosion. They are also an attractive enhancement to your overall landscaping.
Our landscaping contractors at MJ Roofing & Landscaping can construct custom retaining walls to beautify and add utility to your landscape. We go all out to give full customer service, unparalleled experience, certified professionals, and quality materials that lower retaining walls costs. We install:
Engineered Walls
Timber Walls
Boulder Walls
Natural Stone Walls
Flower Pond Installation
We install flower ponds in your yard, grow seasonal flowering plants and maintain the garden bed at regular intervals to maintain the beauty of the pond.
Our experience has been proven over the years in almost every aspect of building and maintaining flower ponds & fountains, to annual pond cleaning and repair services. We not only install but also repair:
Flower Ponds
Pondless Waterfalls
Fountainscapes
Mini Waterfalls
Want to replace or repair the roof?