BreezeCome a company that is led by Quality Breeze and partnered with a number of other home service professionals, provides a full range of home services to our customers. Through referrals from our loyal customers like you, all our savings on advertising can be returned to you, therefore we can always not only offer a more competitive price but also a quality services and professional works. We hope that, through our efforts and accumulated professionalism, we can continue maintaining our good reputation, reducing the financial stress and quality risks associated with home maintenance for you, and allowing more friends to know us, use us, enjoy the quality work and recommend us to their friends.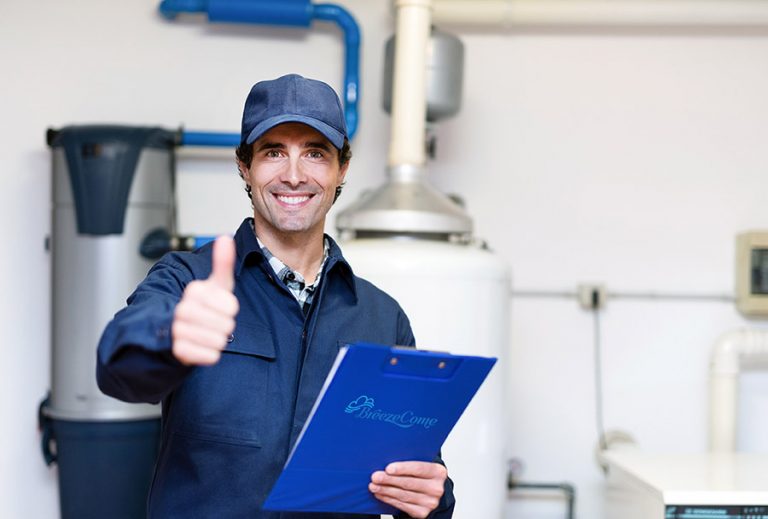 Full Range of Home Comfort Products
From consulting to installation, we will not mislead or even deceive our customers.
we partnered with Snap / Financeit / vista to PROVIDE FINANCING SERVICE
We Are Trusted by Our Customers
We are here to help you 7 days a week and respond within 24 hours.
Toll-Free: 1-888-308-0066
Unit 8-9  40 Ironside Cres,  Scarborough, ON M1X 1G4, Canada  
 GTA Head Office: (647) 214-1783
Unit 301-N 231 Oak Park Blvd, Oakville ON L6H 7S8 Canada.
Unit 4-299 Northfield Dr. East, Waterloo. ON. N2K 4H2, Canada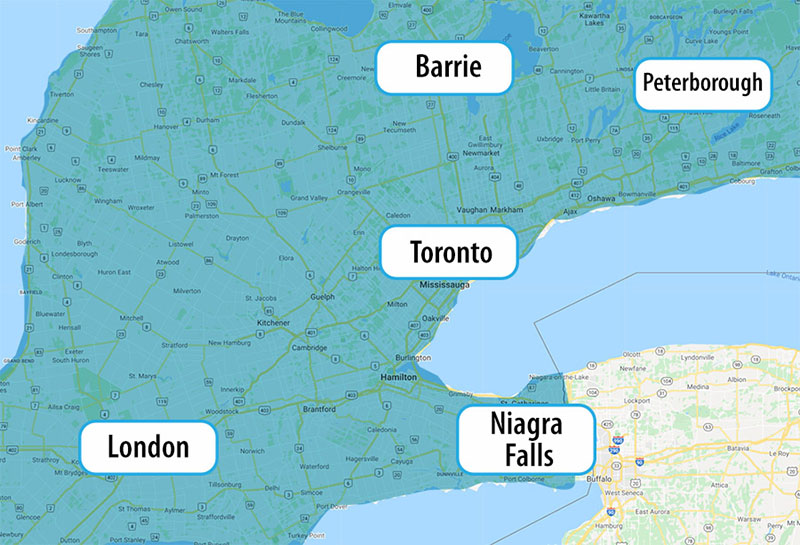 Privacy Policy: BreezeCome is committed to respecting the privacy of individuals and recognizes a need for the appropriate management and protection of any personal information that you agree to provide to us. We will not share your information with any third party outside of our organization, other than us as necessary to fulfill your request.