Comfort™ 14 Central Air Conditioner
Up to 16 SEER2 for moderate energy savings with standard comfort features.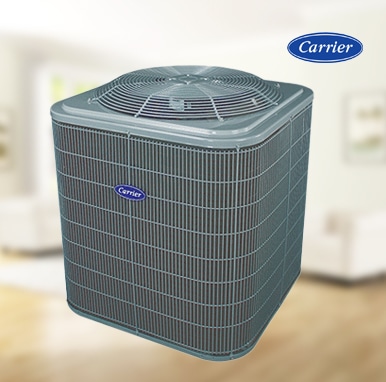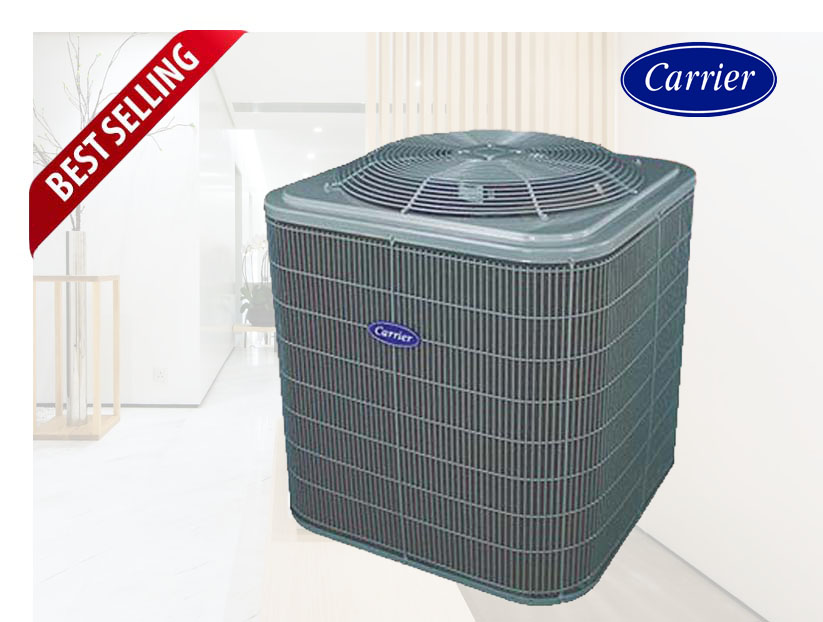 Comfort™ 13 Central Air Conditioner
13 SEER for moderate energy savings with standard comfort features.
High-Efficiency Air Conditioner
The coil inside an air conditioner helps keep your home cool by pulling the heat out of the air.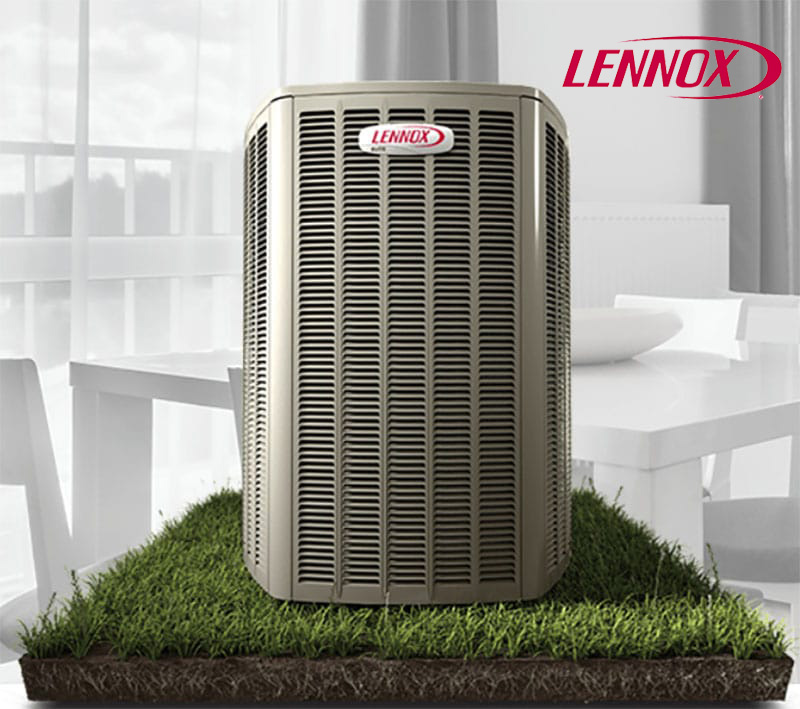 Superior service with Industry-leading products
Stay with Breezecome for the following benefits

Get a FREE Heat Pump
(condition apply)

$7100 Rebate Guaranteed

Free Smart Wi-Fi Thermostat

10 Years Warranty
We Are Trusted by Our Customers
How to choose the right size AC for my home?
How to troubleshoot the AC myself?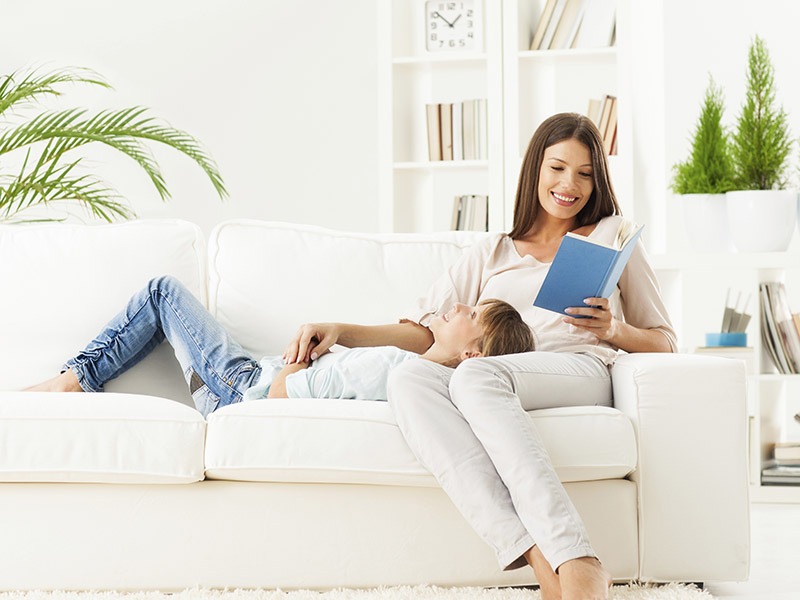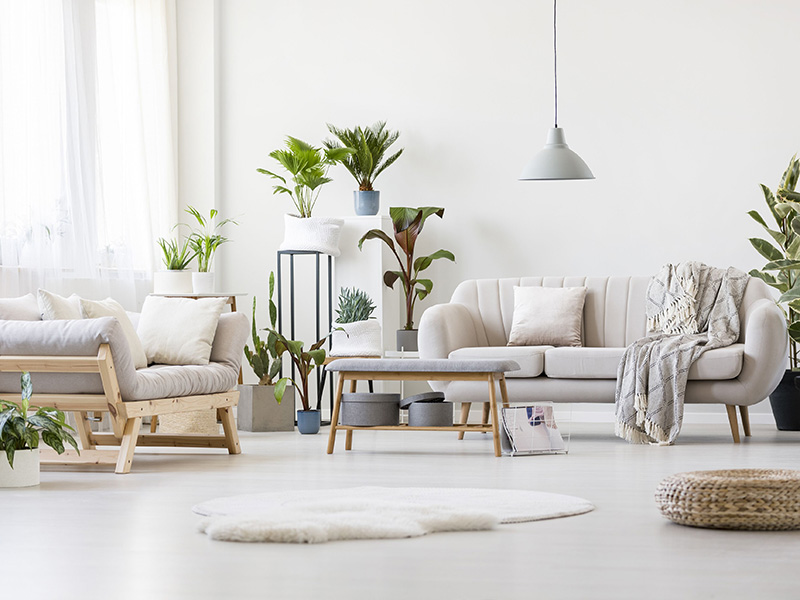 When should I change my AC?
Should I spend more money on higher efficient AC?
We don't use AC often in Canada, these factors can help you decide the break-even point (annual energy saving/price difference)
How long you stay in the house
The temperature you set in summer
Whether the property is for rent
Are you going to sell the house within a few years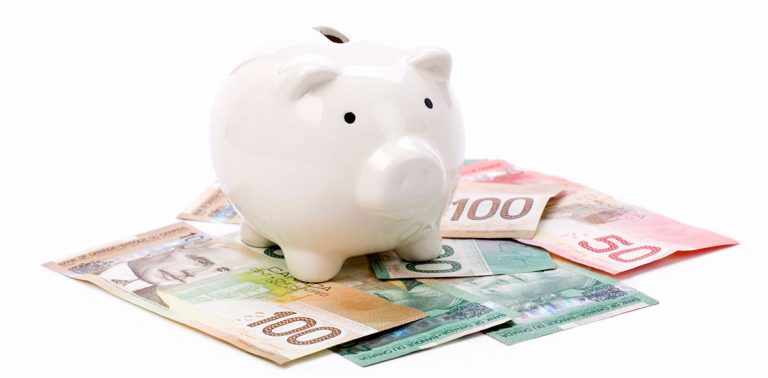 Why don't you start saving now?
WE PARTNERED WITH SNAP / FINANCEIT / VISTA TO PROVIDE FINANCING SERVICE
We are here to help you 7 days a week and respond within 24 hours.
Toll-Free: 1-888-308-0066
Unit 8-9  40 Ironside Cres,  Scarborough, ON M1X 1G4, Canada  
 GTA Head Office: (647) 214-1783
Unit 301-N  231 Oak Park Blvd, Oakville, ON L6H 7S8, Canada
Oakville Branch: (905) 971-4822
Unit 4-299 Northfield Dr. East, Waterloo. ON. N2K 4H2, Canada
Waterloo Branch: (519) 830-5666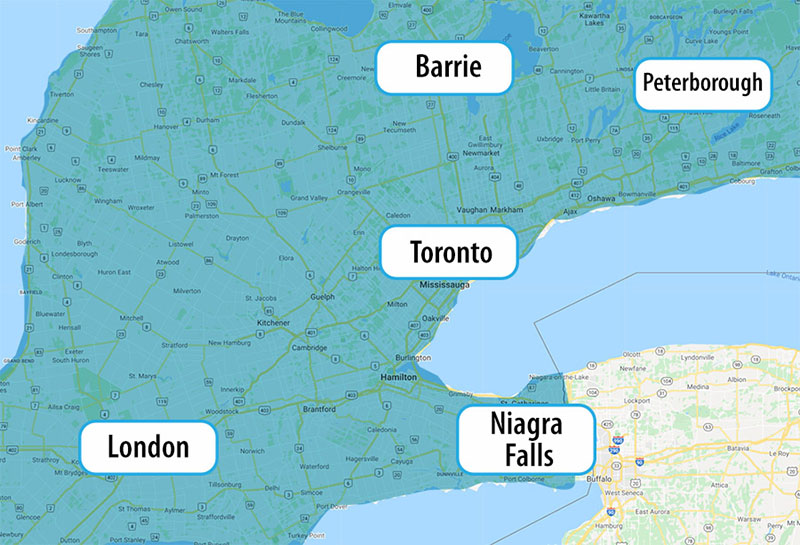 Privacy Policy: BreezeCome is committed to respecting the privacy of individuals and recognizes a need for the appropriate management and protection of any personal information that you agree to provide to us. We will not share your information with any third party outside of our organization, other than us as necessary to fulfill your request.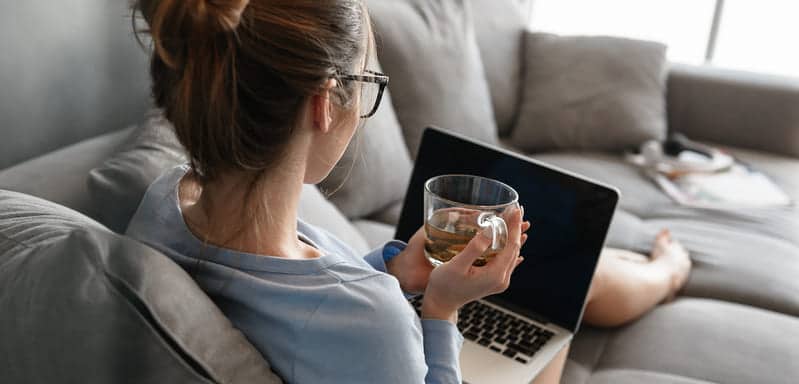 What Generation is Your Heat Pump?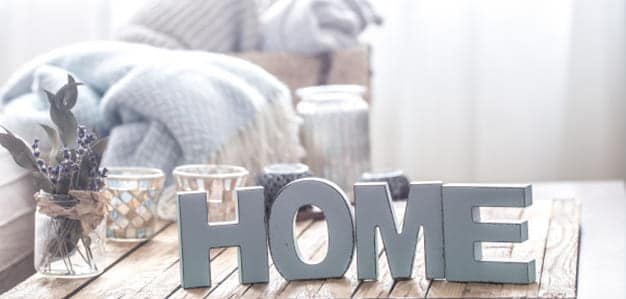 What is Variable Speed HVAC Technology?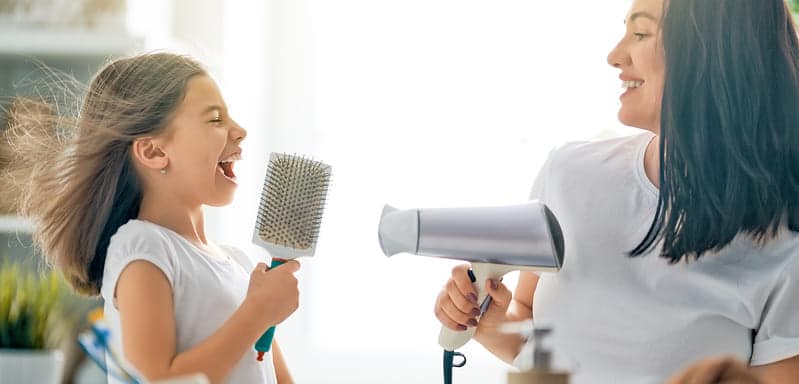 Is a High-Efficiency Furnace Right for Me?