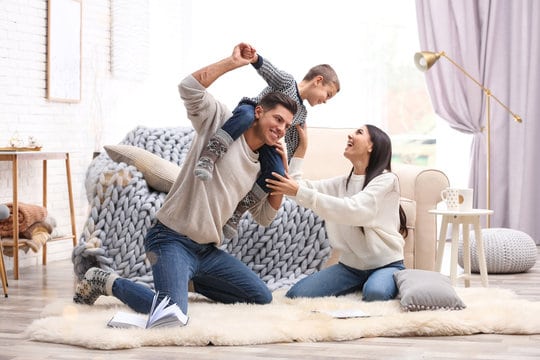 Cold climate air source heat pumps (ccASHP)
Install a complete new or replacement variable capacity cold climate air source heat pump (ccASHP) system, intended to service the entire home.
Canada Greener Homes Rebate / Federal Rebate

The ideal solution for affordable, space-saving comfort.
Outside model: 38MARBQ24AA3
Inside model: CNPV*2417AL*
Furnace model: 59TP6B080V17**16
The newly installed system must meet the following criteria:
Compressor must be of variable capacity with three or more distinct operating speeds, or continuously variable speed
Minimum total rated heating capacity at 8.3 °C of 3.52 kW (12,000 BTU/h)
HSPF (AHRI Climate Region Zone IV) ≥ 10
Central system or minimum three indoor heads for ductless
COP ≥ 1.8 at -15 °C (5 °F) (at maximum capacity operation);
Capacity maintenance (Max -15 °C (5 °F)/Rated 8.3 °C (47 °F)) ≥ 70%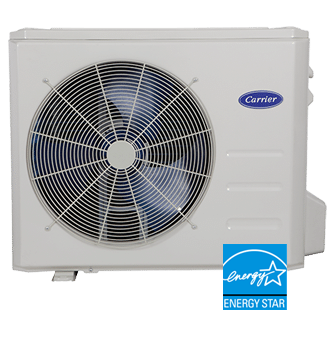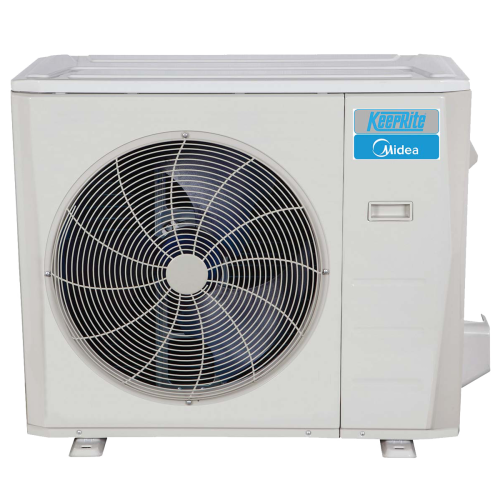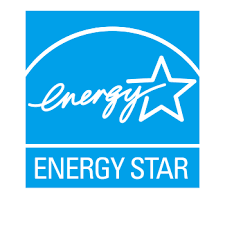 The new heat pump is a powerhouse unit with up to 24.7 SEER and up to 14.0 EER efficiency. Features like Refrigerant Leakage Detection and Condenser High-Temperature Protection make this unit intelligent as well as efficient. Available in sizes from 9 to 36 with four different style indoor unit options, there is certainly a system to meet your cooling and heating needs.
The newly installed system must meet the following criteria:
Inverter Compressor
Up to 24.7 SEER cooling efficiency
Up to 14.0 EER heating efficiency
Available in 115V and 208/230V
Sizes: 09 / 12 / 18 / 24 / 30 / 36
100% heating capacity at 5° F (-15° C) Sizes 12-18 (208/230V)
Built-in basepan heater
Auto-restart function
Condenser high-temperature protection
Refrigerant leakage detection
Quiet outdoor operation, as low as 54.6 dB(A)1
Anti-corrosive fin coating
10-Year Parts Limited Warranty2
Performance™ 96 Gas Furnace
ENERGY STAR® certified. Up to 96.5% AFUE for premium energy savings with enhanced comfort features.
Up to 96.5% AFUE for premium energy savings.
Enhanced comfort features with high and low-stage heating options.
Offers enhanced humidity control .
Extremely quiet operation with a fully insulated cabinet.
Natural gas. Can be converted to liquid propane.
10-year parts limited warranty .*
Available in various sizes  to fit your needs.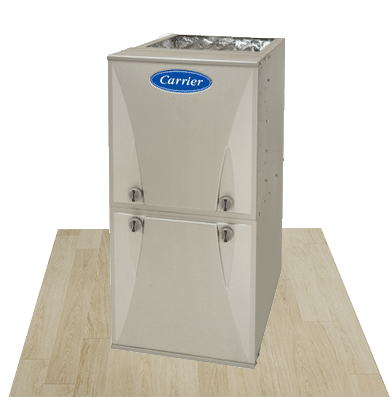 Hybrid Solution with Furnace/Cased Fan Coils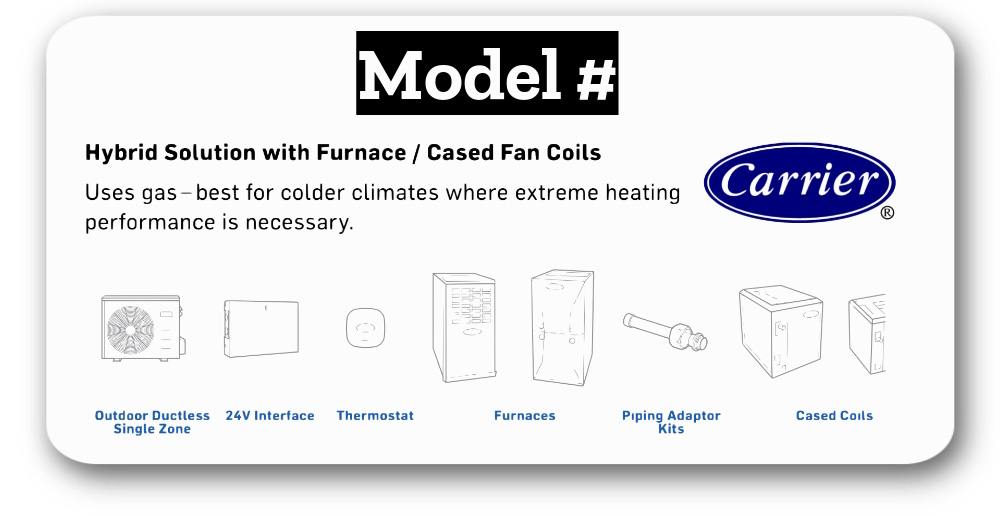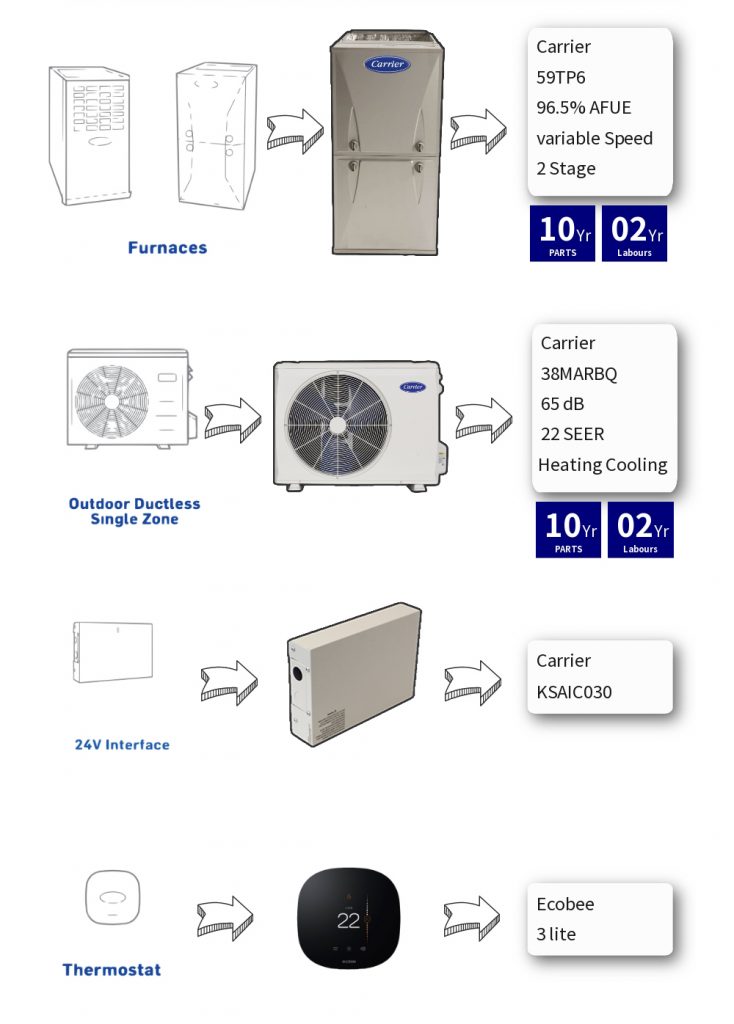 Superior service with Industry-leading products
Our technicians are expert HVAC professionals trained to take care of any comfort issue you may have.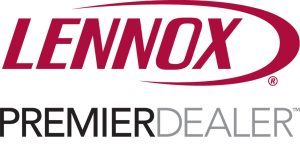 Every Lennox Premier Dealer is trained to deliver a level of comfort and service that exceeds customer expectations. Because Lennox Premier Dealers understand that actions speak louder than words, instead of just talking quality, we practice it  to your comfort needs.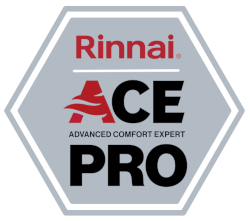 Being a  partner with "RINNAI" – the leading name in home comfort, Installing and servicing North America's leading brand of residential tankless water hand home heating appliances.
We Are Trusted by Our Customers
We are here to help you 7 days a week and respond within 24 hours.
Toll-Free: 1-888-838-8666
Unit 8-9  40 Ironside Cres,  Scarborough, ON M1X 1G4, Canada  
 GTA Head Office: (647) 214-1783
Unit 301-N 231 Oak Park Blvd, Oakville ON L6H 7S8 Canada.
Unit 4-299 Northfield Dr. East, Waterloo. ON. N2K 4H2, Canada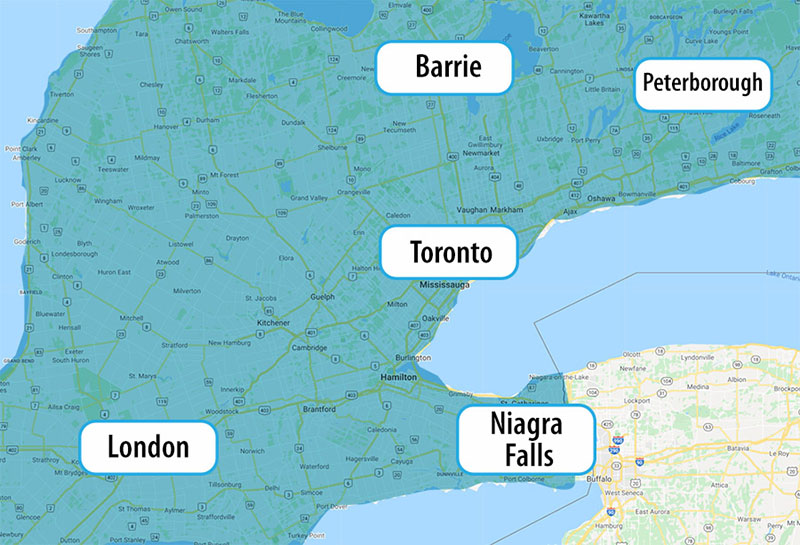 Privacy Policy: BreezeCome is committed to respecting the privacy of individuals and recognizes a need for the appropriate management and protection of any personal information that you agree to provide to us. We will not share your information with any third party outside of our organization, other than us as necessary to fulfill your request.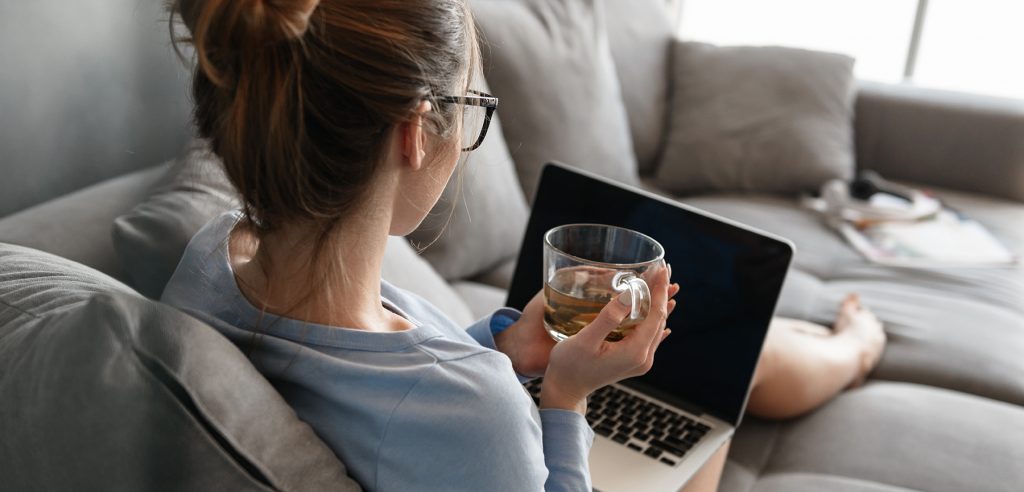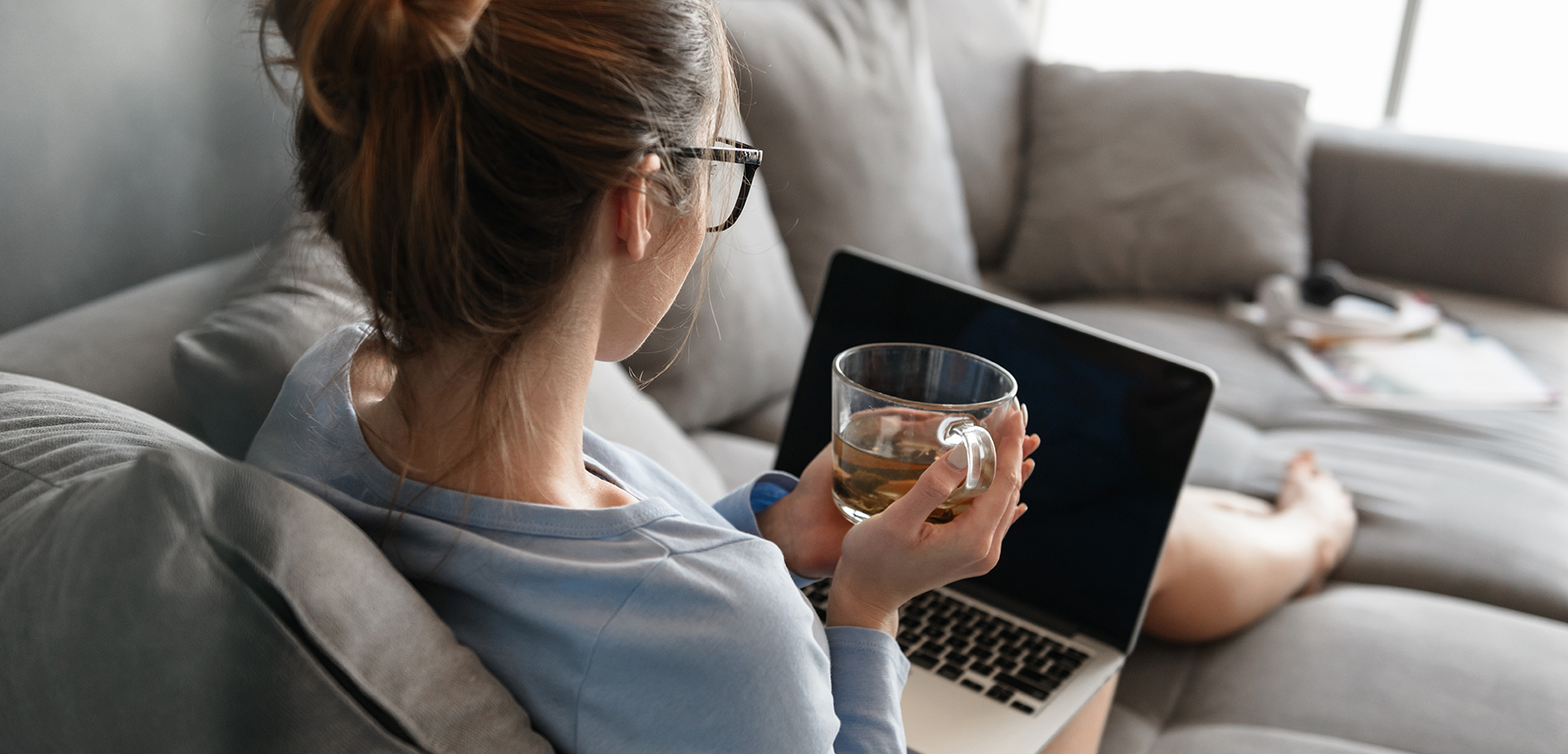 What Generation is Your Heat Pump?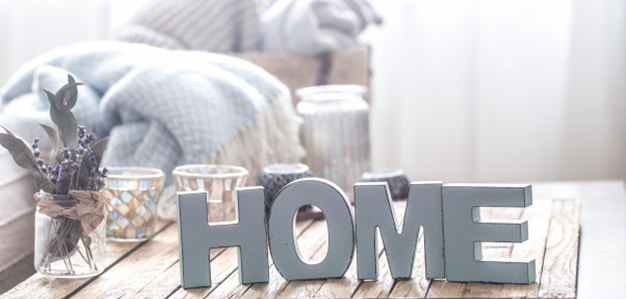 What is Variable Speed HVAC Technology?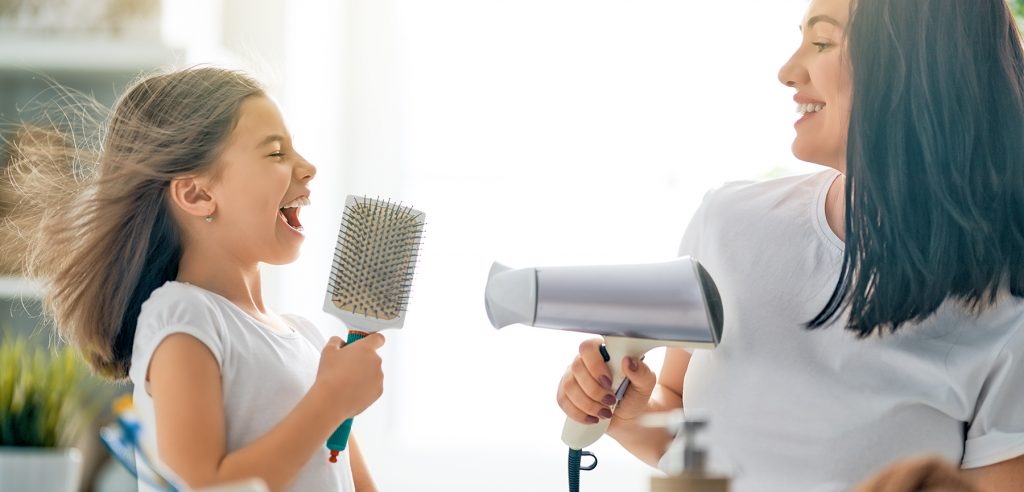 Is a High-Efficiency Furnace Right for Me?