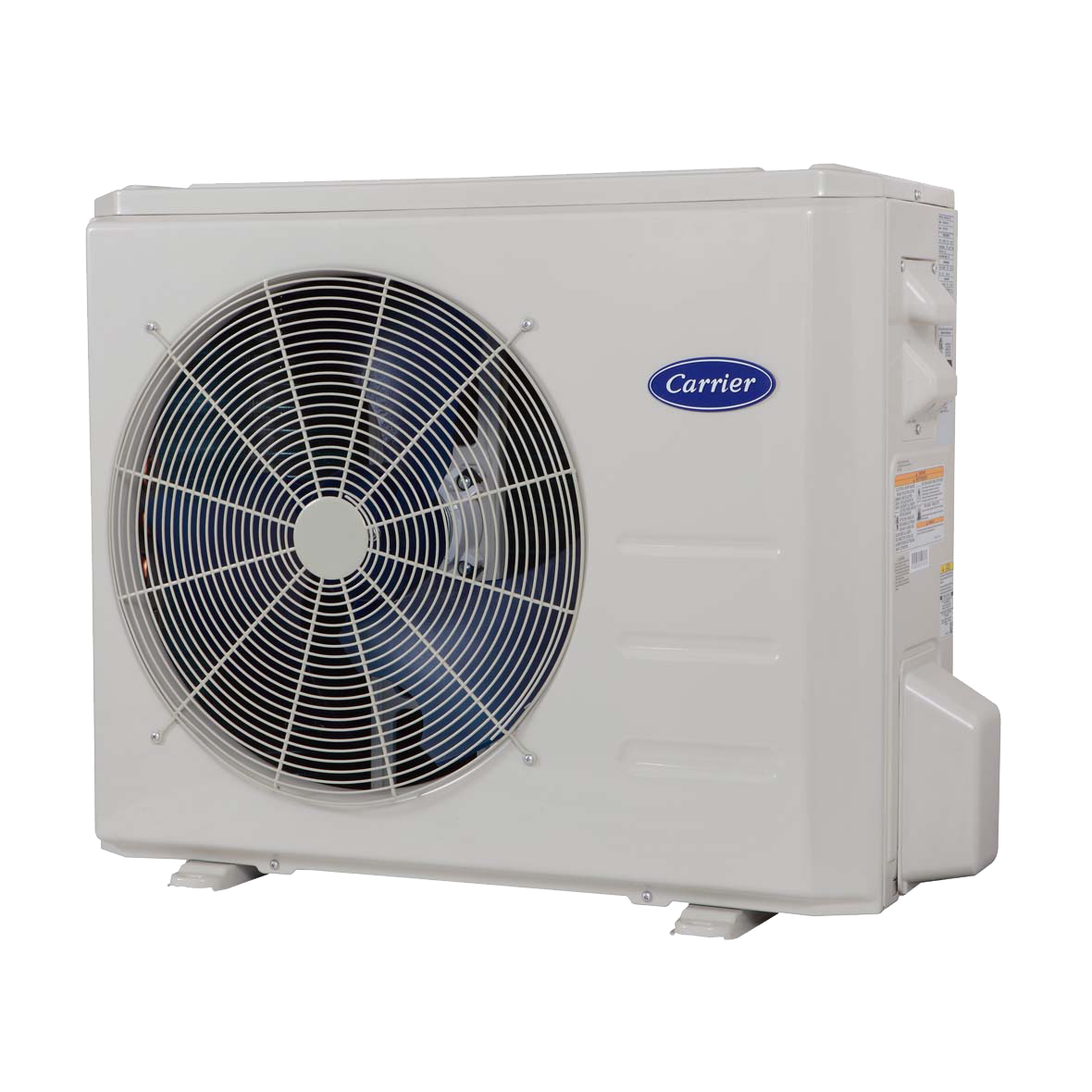 Get a FREE heat pump (limited time offer)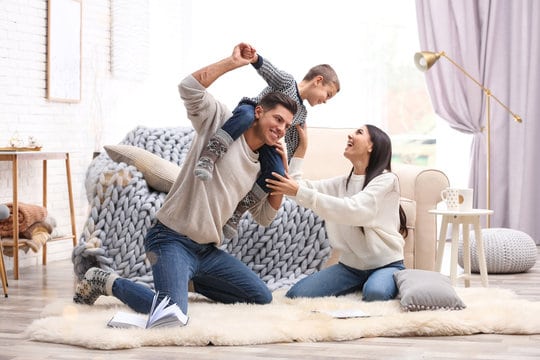 Cold climate air source heat pumps (ccASHP)
Install a complete new or replacement variable capacity cold climate air source heat pump (ccASHP) system, intended to service the entire home.
Canada Greener Homes Rebate / Federal Rebate
We represent numerous big brand products, ensuring quality and peace of mind.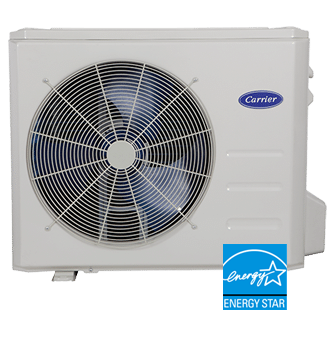 RESIDENTIAL HEAT PUMP SYSTEM FOR ANY HOME – ANY BUDGET
Carrier offers a wide selection of heat pumps or a heat pump system to virtually any home or budget. With a variety of options available from the Infinity, Performance, and Comfort series, you are sure to find the right option to keep your home comfortable. Many Carrier residential heat pumps are Energy Star® qualified, providing energy efficient heating or cooling for your home. A local Carrier expert can help you choose a heat pump system with an impressive HSPF and SEER rating that might qualify for local utility rebates.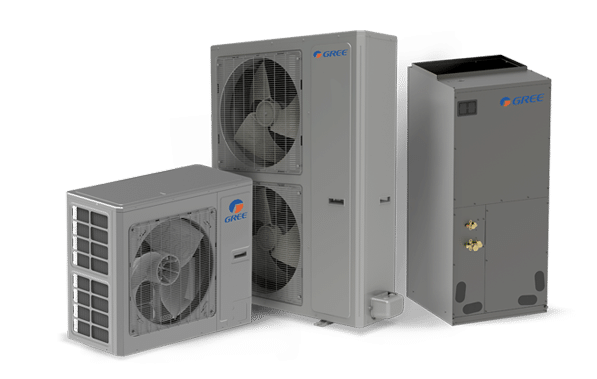 PROVIDES OUTDOOR AND INDOOR FLEXIBILITY WITH COMFORT
GREE's FLEXX systems give homeowners the convenience and innovative technology required for flexibly cooling and heating their residential space. GREE FLEXX central air conditioning units combine inverter technology and a horizontal discharge design for long-term savings and noise reduction.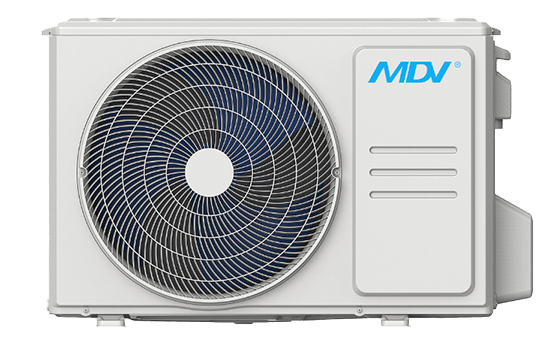 HEAT PUMPS ARE THE TECHNOLOGY OF THE FUTURE.
MDV Heat pumps are suitable for almost all types of buildings - from private homes to large office complexes. Once installed, good heat pumps are virtually maintenance-free. As a result, and due to the energy costs saved, the purchase of a heat pump usually pays for itself within a short time. Heat pumps work on the same principle as a refrigerator, only in reverse. They extract heat from their environment and release it downstream to the building's radiators. This allows you to reduce the supply of external energy or even save it altogether.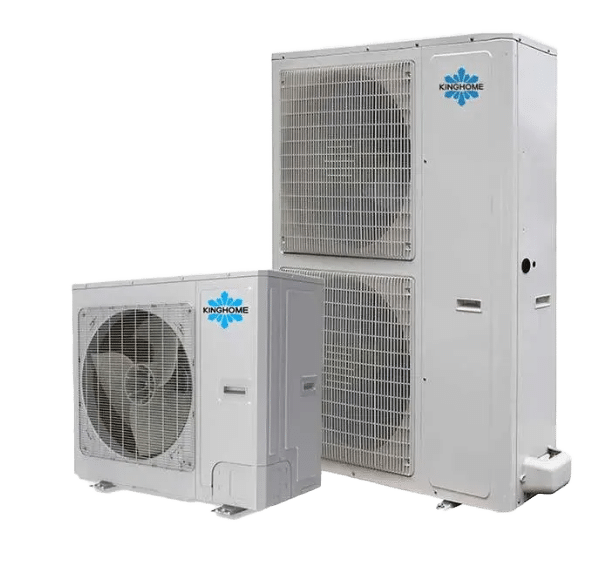 REDEFINING RESIDENTIAL CLIMATE CONTROL AND CRAFTED TO DELIVER EFFICIENCY.
The KingHome series is a ducted heat pump system designed for residential or light commercial applications. It features inverter technology to provide energy-efficient heating and cooling, and is designed to be compact and easy to install. The system also includes features such as auto-restart, sleep mode, and a programmable timer for added convenience and comfort.
Hybrid Solution with Furnace/Cased Fan Coils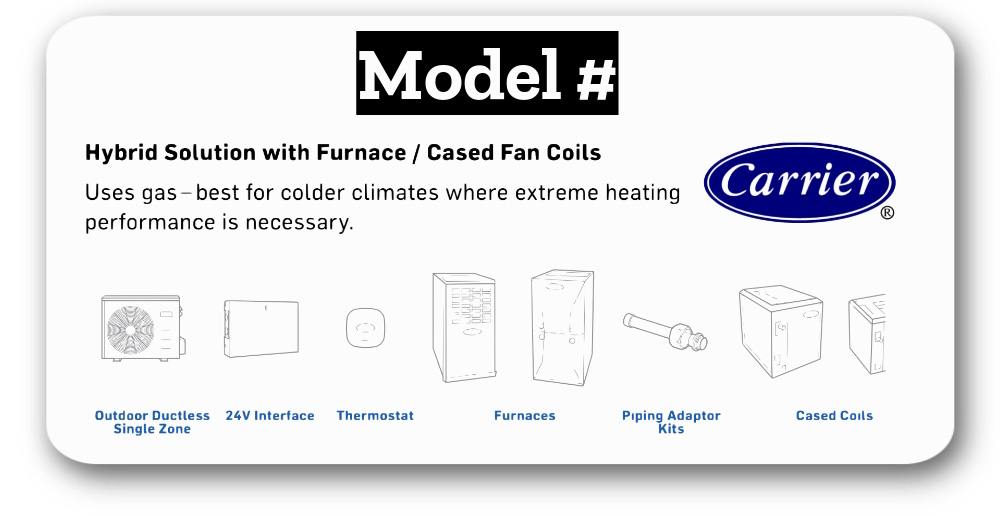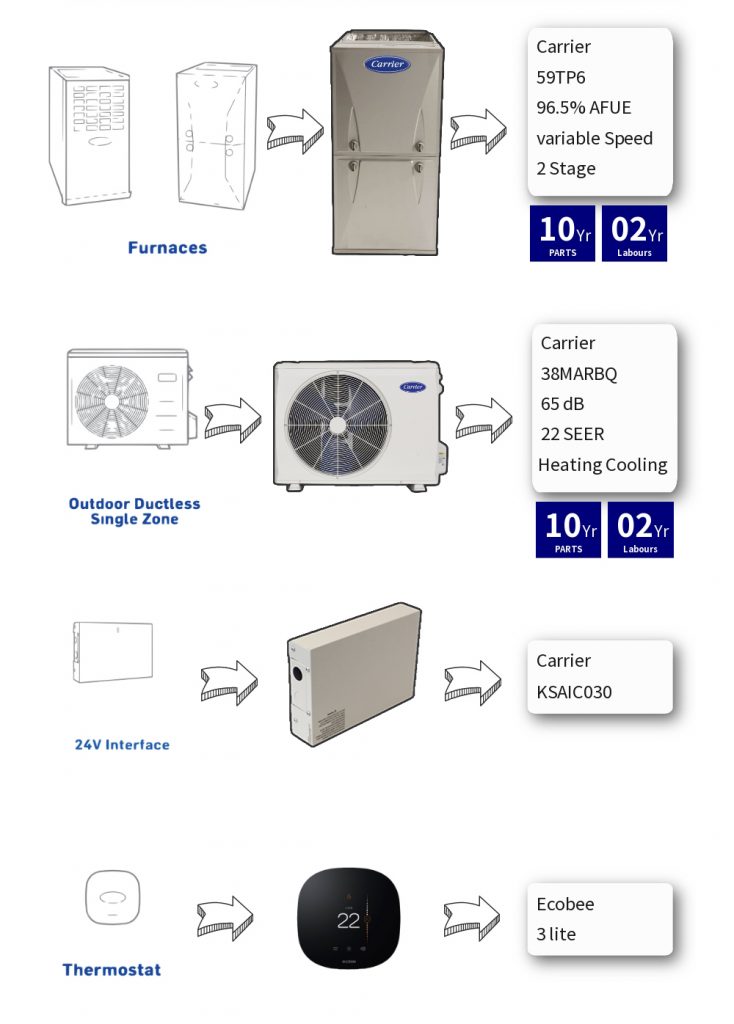 Superior service with Industry-leading products
Stay with Breezecome for the following benefits

Get a FREE Heat Pump
(condition apply)

$7100 Rebate Guaranteed

Free Smart Wi-Fi Thermostat

10 Years Warranty
We Are Trusted by Our Customers
We are here to help you 7 days a week and respond within 24 hours.
Toll-Free: 1-888-838-8666
Unit 8-9  40 Ironside Cres,  Scarborough, ON M1X 1G4, Canada  
 GTA Head Office: (647) 214-1783
Unit 301-N 231 Oak Park Blvd, Oakville ON L6H 7S8 Canada.
Unit 4-299 Northfield Dr. East, Waterloo. ON. N2K 4H2, Canada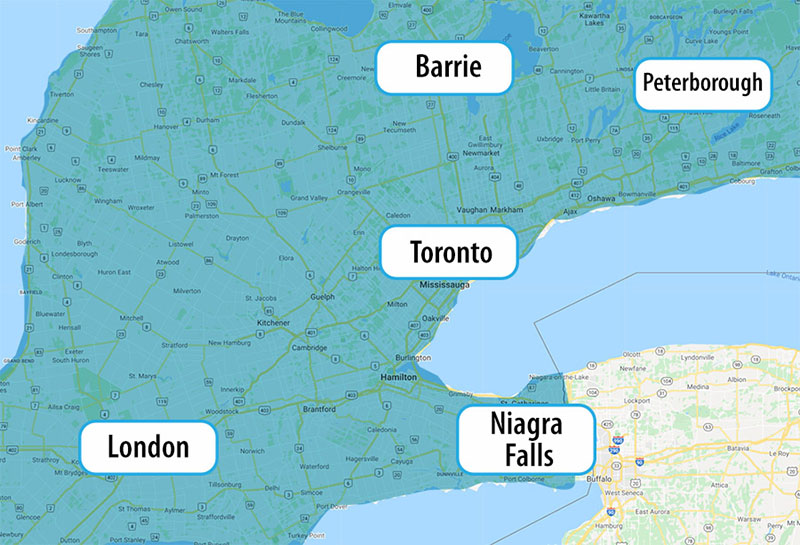 Privacy Policy: BreezeCome is committed to respecting the privacy of individuals and recognizes a need for the appropriate management and protection of any personal information that you agree to provide to us. We will not share your information with any third party outside of our organization, other than us as necessary to fulfill your request.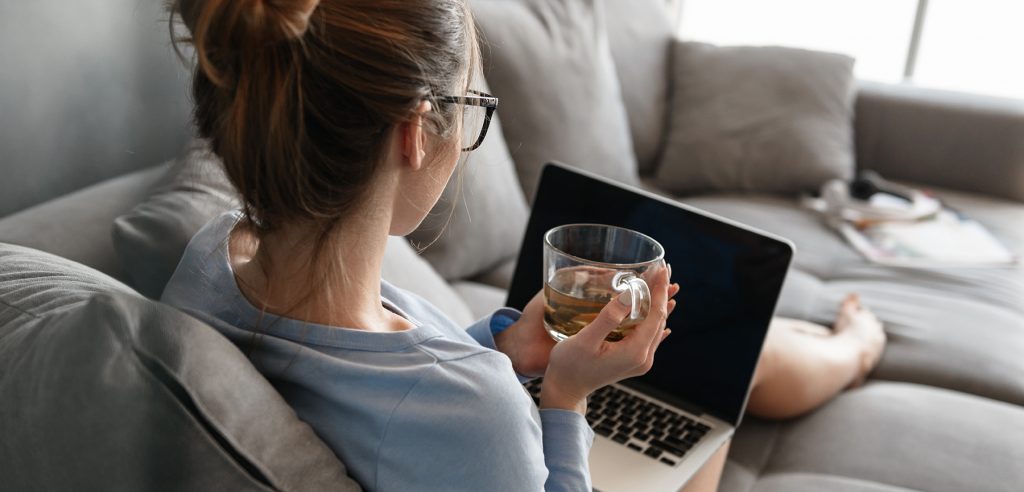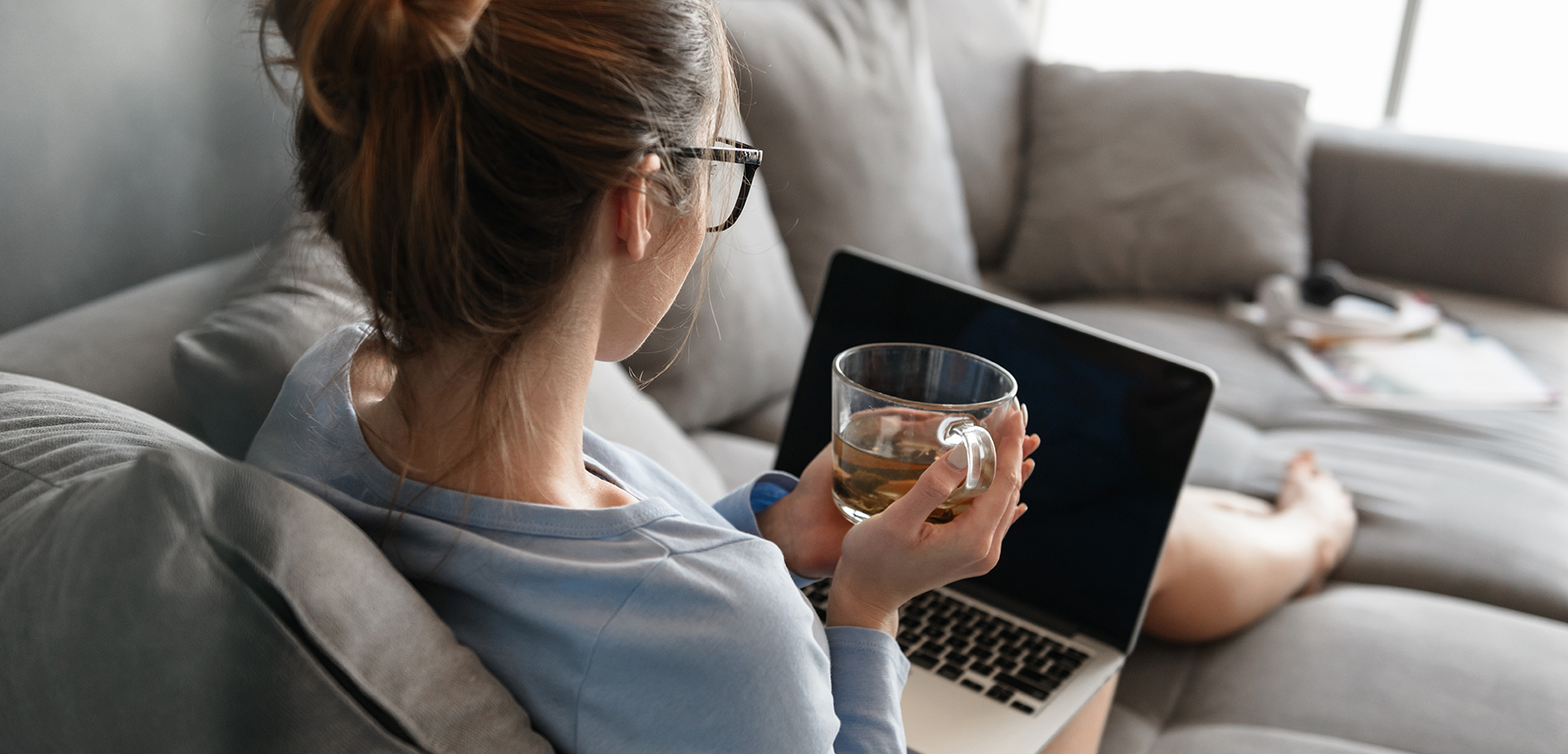 What Generation is Your Heat Pump?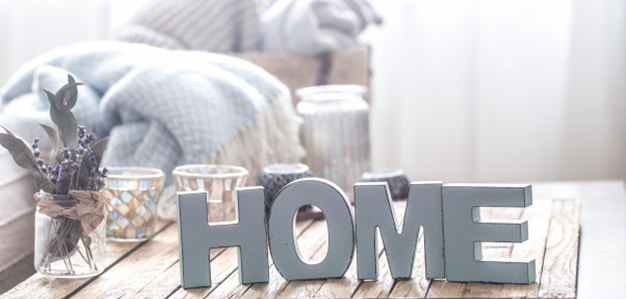 What is Variable Speed HVAC Technology?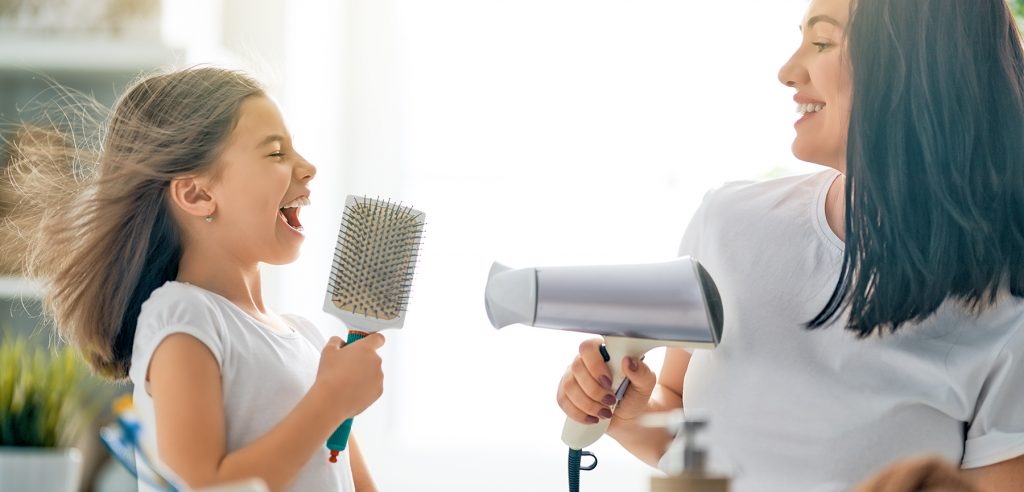 Is a High-Efficiency Furnace Right for Me?