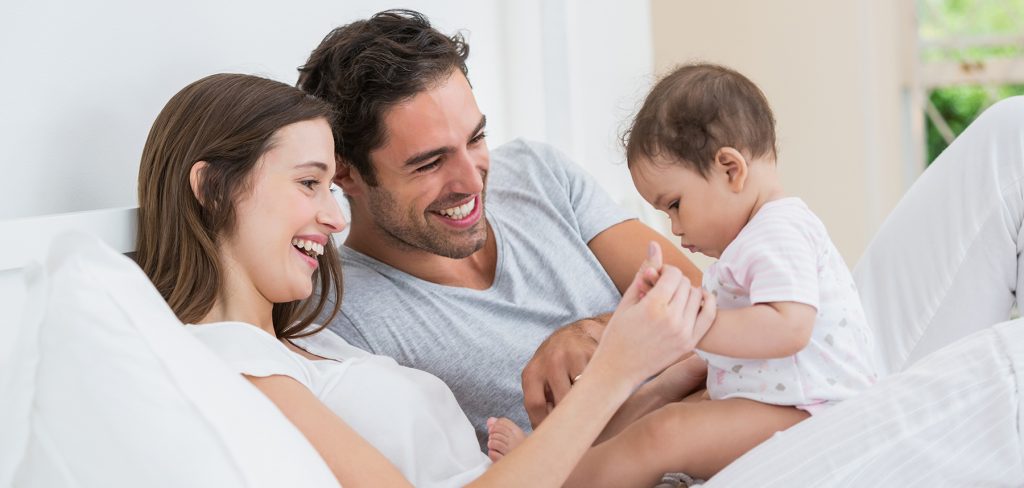 When it comes to maintaining a comfortable indoor temperature, we always concern about the energy saving first:
How often do you sacrifice comfort in your home?

Why do you feel guilty about cooling down or heating your house?

Is that little voice in your head telling you that you may be spending too much to heat or cool your home?
The Monthly Energy Bill
Did you know that your utility costs may have risen nearly 21% in 10 years?
Energy costs probably have a lot to do with why you are sacrificing indoor comfort. The rate you pay for utilities is one of the significant factors that consist of your total monthly energy bill. By the way, it is true if temperatures are making your heating or cooling system work overtime to maintain indoor comfort.
When was the last time you looked at the rate you pay for gas or electricity? The money you pay for gas or electricity combined with the amount you consume each month. It is the one-two punch that can cause a higher than necessary utility bill each month.
Depending on where you live, you may have options when choosing your energy supplier. For instance, some areas allow eligible consumers to pick and choose the most suitable suppliers or providers.
Ease the Guilt with Energy-Efficiency
Even with the best possible rate plan, you may still pay too much for your wasted energy. The efficient use of energy may help ease your guilt and monthly spending at the same time!
Heating and cooling equipment can use large amounts of energy, so you need to pay attention to the older units. These may cost you energy efficiency and more money on monthly bills.
The Energy-Efficiency of your Home
Nearly every home has one or more doorways, windows, air ducts or other holes in the wall. They are the potential to leak heated or conditioned air. The Department of Energy says that the average home may have air leaks that can add up to a two-foot hole! That's like leaving a window open 24-hours a day.
Weatherstripping and caulking may help seal small areas where conditioned or heated air can potentially escape. So what else can a homeowner do? It may be time to have your home inspected!
When there isn't enough insulation in the walls, crawl spaces, attic or basement, air can leak into and out of your home. Properly insulating your home may reduce the heating and cooling energy using, and improve your indoor comfort.
Insulation always uses R-value to measure: the higher the R-value, the greater the insulating properties. Ideally, your insulation should provide complete and uniform coverage. Additionally, drafts may be an appropriate time to have your home evaluated by your licensed HVAC professional.
The Energy-Efficiency of Your HVAC Equipment
The overall energy efficiency of your home's structure is only thing to reducing your energy bill and indoor comfort guilt. If your home seals and insulates properly, outdoor temperatures may still test the performance of your home's heating or cooling equipment. Besides, it will save energy if your equipment performs efficiently. That may save you money and guilt of setting your thermostat or control system to your perfect indoor temperature.
Energy Costs and HVAC Maintenance
Fortunately, the improvements in heating and cooling technology have resulted in higher energy efficiency. For example, switching to a more energy-efficient gas furnace that can reach upwards of 98% AFUE. That means nearly all of the energy from the fuel used effectively to heat the home.
The University of Kentucky Biosystems Engineering's Builders Guide says that:" Even a poorly functioning high-efficiency system may cost more to operate than a well-designed, moderately efficient unit". Keeping your system at peak performance and working as intended can be financially beneficial!
It's critical to have your HVAC equipment routinely serviced by a professional HVAC technician. Routine maintenance may maintain the efficient performance of the system. Besides, extending the life of your HVAC equipment, and prevent minor issues from turning into expensive problems.
Program Your Indoor Comfort
If you are operating your HVAC system at your ideal comfort setting when you aren't home to enjoy it, you may be wasting money. Based on the 2015 Energy Information Administration's Residential Energy Consumption survey:"only one in eight U.S. households had a programmed thermostat to control the central air-conditioning". However, although those households have a programmable thermostat, more than two-thirds of the homes without actually programming the thermostat.
Indeed, one of the most convenient methods for your HVAC system is to have your licensed. Professional HVAC dealer install and program a programmable thermostat or control system. With the latest thermostats and control systems, getting indoor comfort when you want it and save money when you aren't in your home.