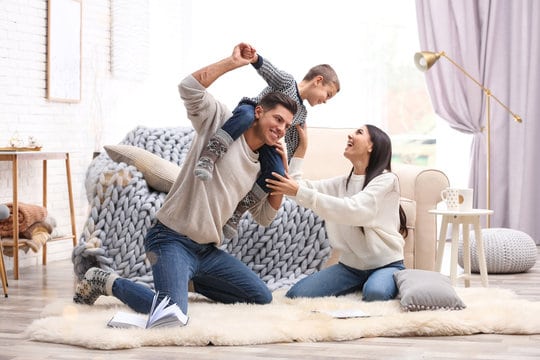 Cold climate air source heat pumps (ccASHP)
Install a complete new or replacement variable capacity cold climate air source heat pump (ccASHP) system, intended to service the entire home.
Canada Greener Homes Rebate / Federal Rebate

The ideal solution for affordable, space-saving comfort.
Outside model: 38MARBQ24AA3
Inside model: CNPV*2417AL*
Furnace model: 59TP6B080V17**16
The newly installed system must meet the following criteria:
Compressor must be of variable capacity with three or more distinct operating speeds, or continuously variable speed
Minimum total rated heating capacity at 8.3 °C of 3.52 kW (12,000 BTU/h)
HSPF (AHRI Climate Region Zone IV) ≥ 10
Central system or minimum three indoor heads for ductless
COP ≥ 1.8 at -15 °C (5 °F) (at maximum capacity operation);
Capacity maintenance (Max -15 °C (5 °F)/Rated 8.3 °C (47 °F)) ≥ 70%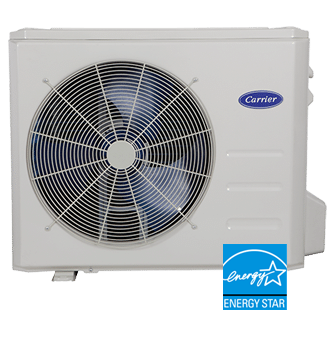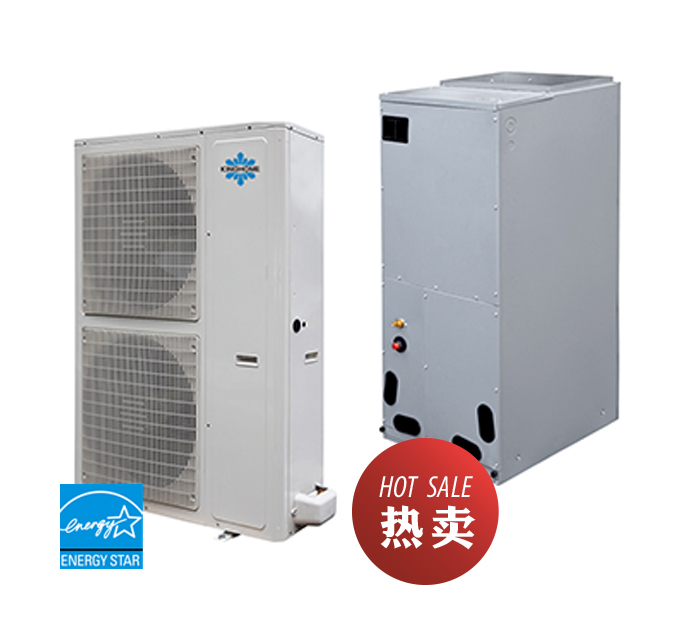 The KingHome Ultranixx KU Series is a ducted heat pump system designed for residential or light commercial applications. It features inverter technology to provide energy-efficient heating and cooling, and is designed to be compact and easy to install. The system also includes features such as auto-restart, sleep mode, and a programmable timer for added convenience and comfort.
High-Efficiency DCInverter TechnologyCompact and Quiet 55 dB(A) Side Discharge Outdoor UnitZero Lot Line DesignMatch with Gree or Competitive Indoor UnitDesigned for New Construction or Replacement Market24VAC Thermostat Compatible8 Speed Fan Motor
Low Ambient Cooling down to 5°F
Low Ambient Heating down to -22°F
Acrylic Resin/Anti-Corrosion Fin Coating (Blue – 500 Hr Salt Spray Rating)
5 Year Limited Compressor & Parts Warranty (*Residential Only)
我们的所有HVAC技术人员都经过严格的专业培训,并得到了北美大品牌的认可,让您无后顾之忧。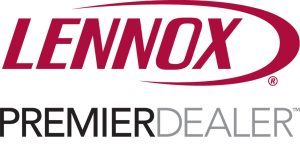 Every Lennox Premier Dealer is trained to deliver a level of comfort and service that exceeds customer expectations. Because Lennox Premier Dealers understand that actions speak louder than words, instead of just talking quality, we practice it  to your comfort needs.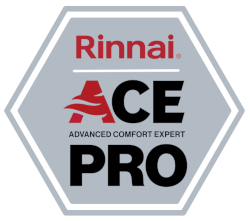 Being a  partner with "RINNAI" – the leading name in home comfort, Installing and servicing North America's leading brand of residential tankless water hand home heating appliances.
Unit 8-9  40 Ironside Cres,  Scarborough, ON M1X 1G4, Canada
Unit 301-N  231 Oak Park Blvd, Oakville, ON L6H 7S8 Canada
Unit 4-299 Northfield Dr. East, Waterloo. ON. N2K 4H2, Canada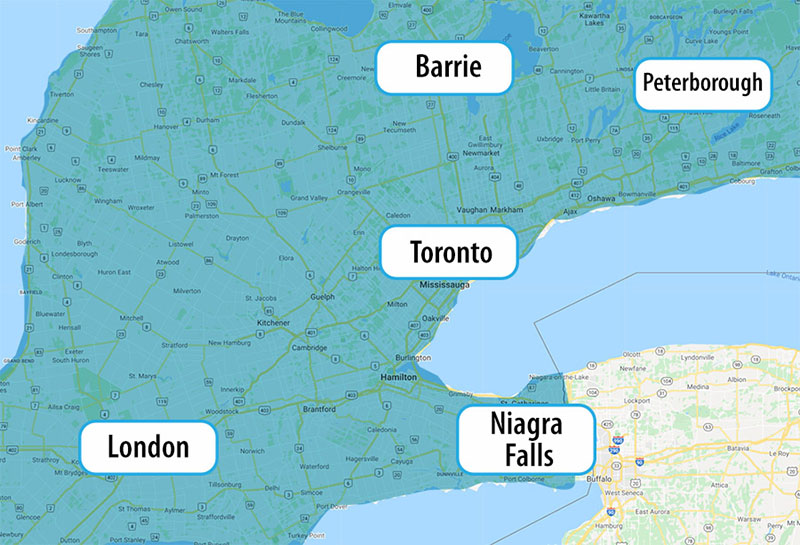 ericbreezecome(Scarborough总公司)
Peter_BreezeCome (Oakville 分公司)
Breezecome_Joe (Waterloo  分公司)
微信公众号: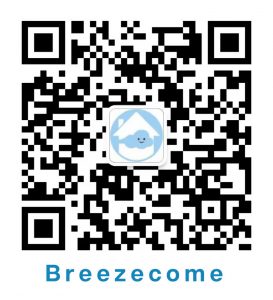 Privacy Policy: BreezeCome is committed to respecting the privacy of individuals and recognizes a need for the appropriate management and protection of any personal information that you agree to provide to us. We will not share your information with any third party outside of our organization, other than us as necessary to fulfill your request.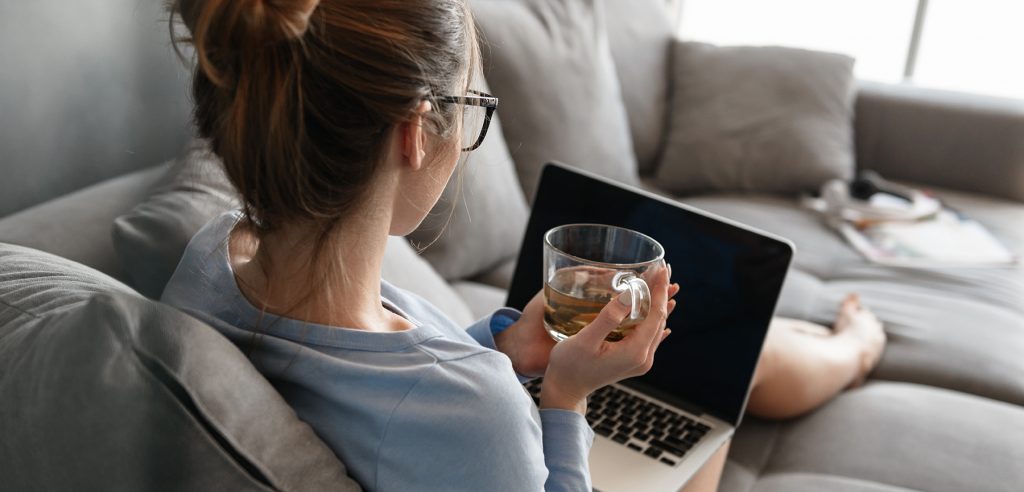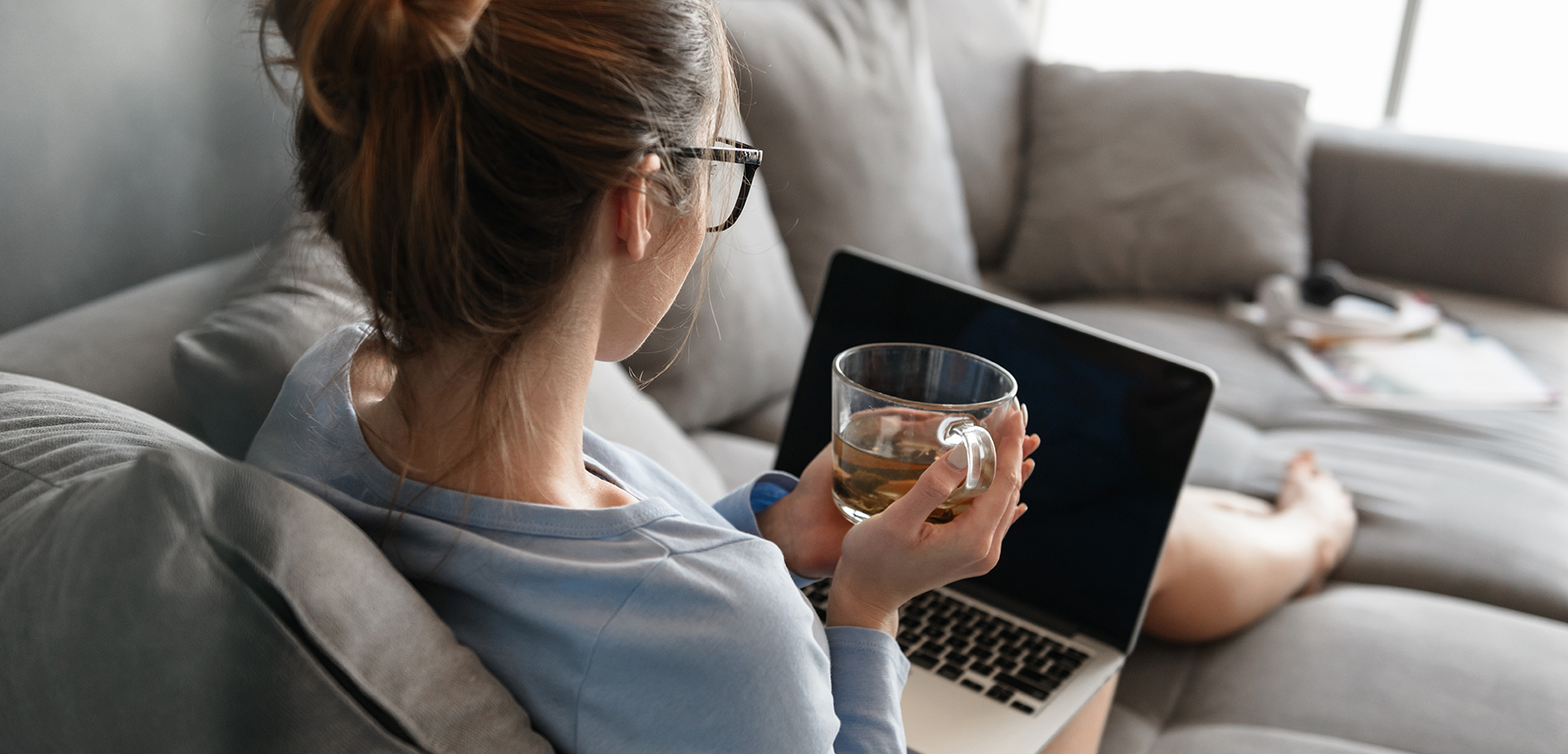 您家所用的热水泵是哪一代产品?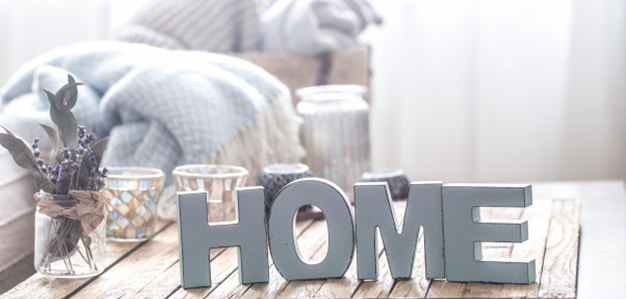 什么是变速冷暖气工程技术?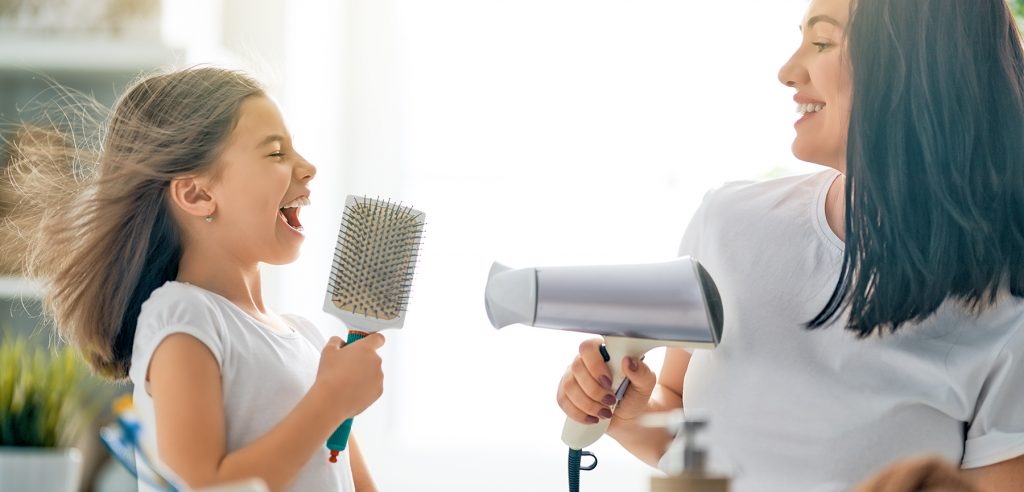 高效暖气炉适合我家用吗?